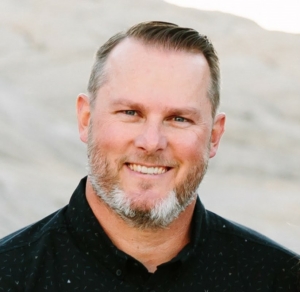 Jamie Cox
Chief Executive Officer and Founder
Founder and CEO of Maelstrom Water Technologies, Jamie has a vision and passion for solving one of the world's most challenging problems, clean water. By harnessing the power of hydrodynamic cavitation, he plans to change how the world remediates water without applying harsh chemicals.
Jamie's experience includes owning, managing, and scaling many successful companies over the last two decades. He launched a successful startup in his most recent venture and grew it to become a nationally recognized multi-location brand before selling to a consolidator.
Maelstrom Water Technologies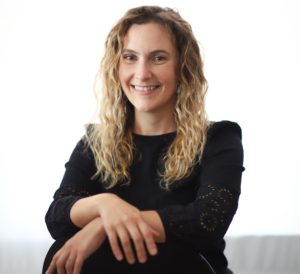 Tané Remington, PhD
Chief Scientific Officer and Founder
Tané is a scientist with a strong background in materials science and physics. Her passion is to apply her knowledge, skills, and experience to solve urgent global issues.
At Maelstrom Water Technologies, Tané innovates, prototypes, and tests hydrodynamic cavitation systems to solve our worldwide water crisis. Before co-founding our company, Tané worked at Lawrence Livermore National Laboratory as a physicist for six years in the Planetary Defense Group, modeling hypervelocity impacts of projectiles into potentially hazardous asteroids.
She received her Ph.D. in Mechanical and Aerospace Engineering from the University of California, San Diego, in 2015 and her MS in Materials Science and Engineering in 2011. She completed her BS in
Engineering from Swarthmore College in 2010.
Maelstrom Water Technologies